Mindfulness Morning Training for Teachers: we all run out of time (and energy), but evidence suggests that it is all dependent on the way you start your day. Do you begin the day in a frantic panic or do you start it calmly? This post aims to list some practical mindful tips to help you start your day with goals to help them feel like you're achieving rather than you're falling behind.



Ever dragged yourself out of bed in the morning dreading the day ahead because a. you barely got enough sleep and b. you still have a bunch of work you needed to do before nodding off on your desk last night and c. you have nothing prepared for dinner for the kids tonight.
Feeling like we're about to fall behind or better yet already have fallen behind is a common thing.
I used to make a list of chores to do right before bed – so my winding down activity before bed was to actually write down what I needed to do the next day on the app Informant on my phone. Can you see the fault in that? Winding down is supposed to be just THAT – winding down and not UP!
I learnt (and I'm still learning) to be more focused and diligent when it comes to the to do list, the biggest thing I've learned is not to put TOO MUCH there and only have 1 or 2 MAJOR goals for the day and if the rest get done then it's a bonus!
Here are some things that I'm trying to focus on doing more of: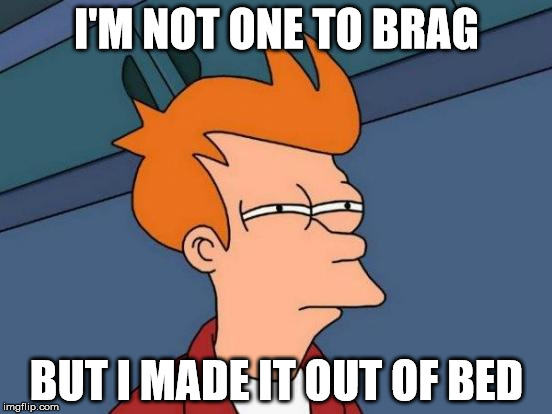 Rushing the morning: try to set my alarm earlier even if it is ten minutes earlier so that you don't feel out of time and so that you could have a good breakfast and collect your things and complete your morning routine in time.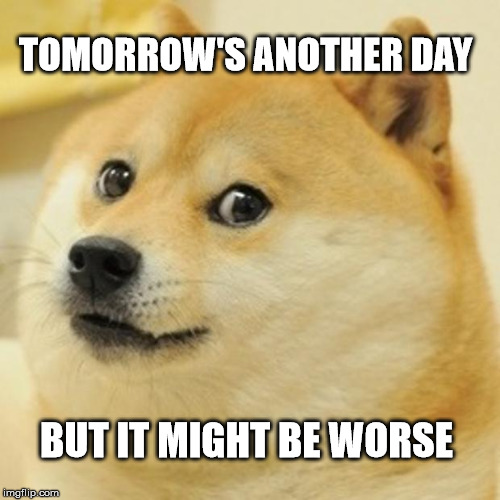 2. Set your thinking to positive mode straight away: it will be hard at first, but once you get your brain used to thinking that way, you'll be doing it unconsciously. This is something I'm still working on but I could honestly say that since I started, I've been in a much happier mood during the day which meant that I'm accomplishing a lot more!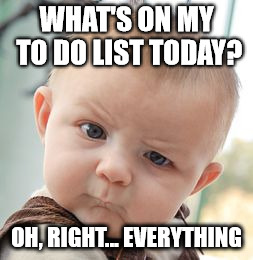 3. Have one or two MAJOR goals for the day and not ten!
These little tips should help start you off on the right track each morning no matter how tired or pressed you are with time! Do you have any special ways to start your mornings? Share below! I'd love to hear them!